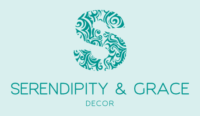 Serendipity & Grace
Decor
Serendipity & Grace Decor offers one of a kind furniture and accessories for your home that are reasonably priced, and have more character than generic store bought furniture.
We often find quality pieces that have "seen better days" and then  lovingly and creatively restore and refinish them them,  giving them new life and saving them from the landfill, and giving them new life.
We also do custom commissioned projects, as well as refreshing and updating of pieces that you may already have in your home .
Please see our gallery for available items as well as some that have already found new homes.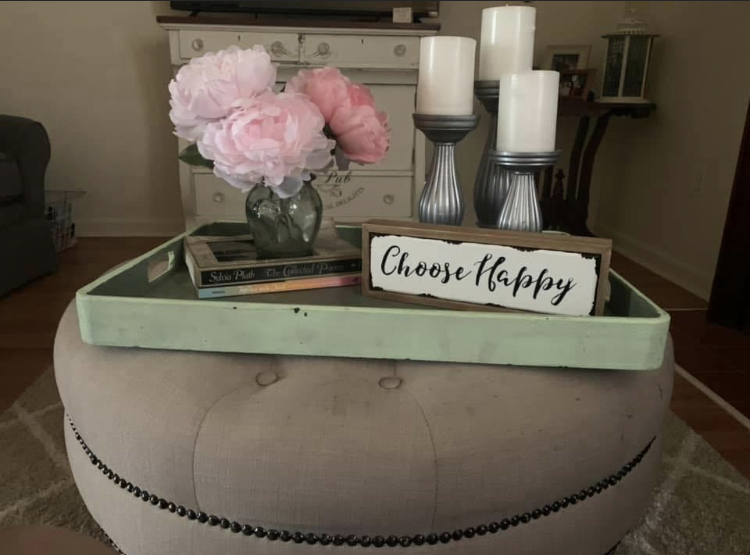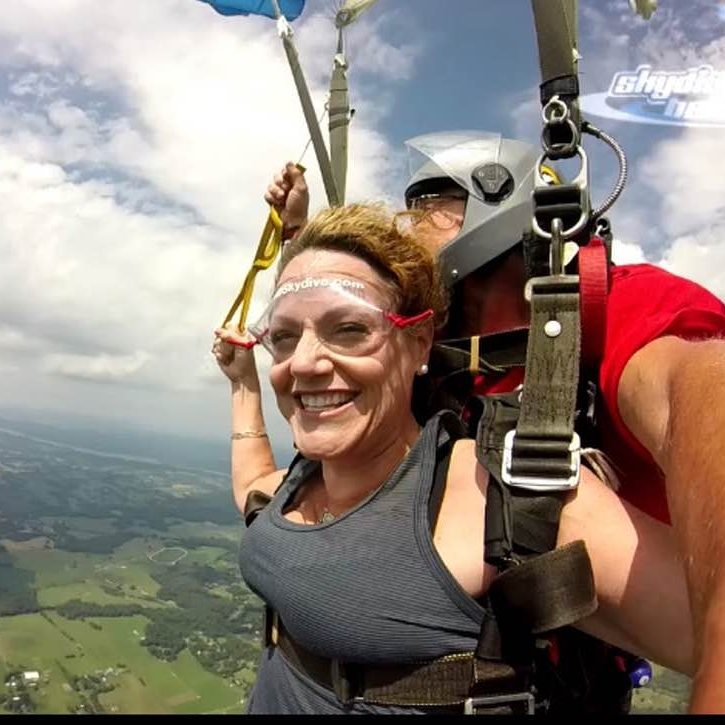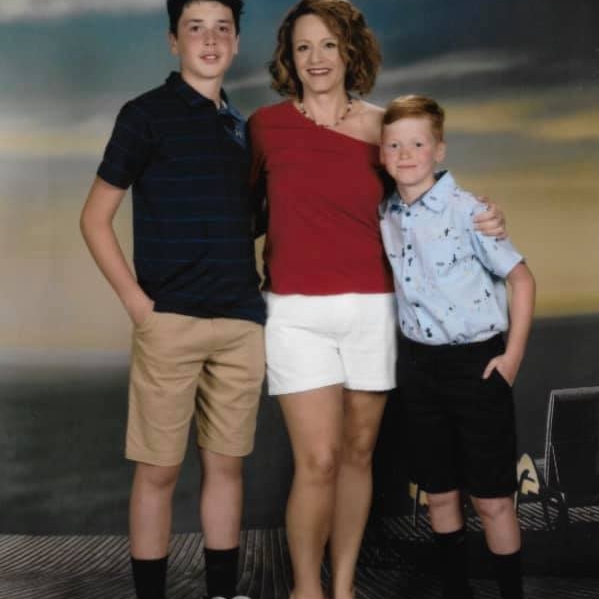 About Me
Hi, I'm Susan, head artisan at Serendipty & Grace Decor! 
In addition to creating beautiful furniture and decor pieces, and working full time as a Commercial Sales Account Manager, I love watching my youngest son play baseball, spending time with my husband (Just married in October 2021!) visiting our mountain place in upsate PA,  hiking, kayaking, shopping, and enjoying the country life at Frymyer Farmland in Littlestown PA.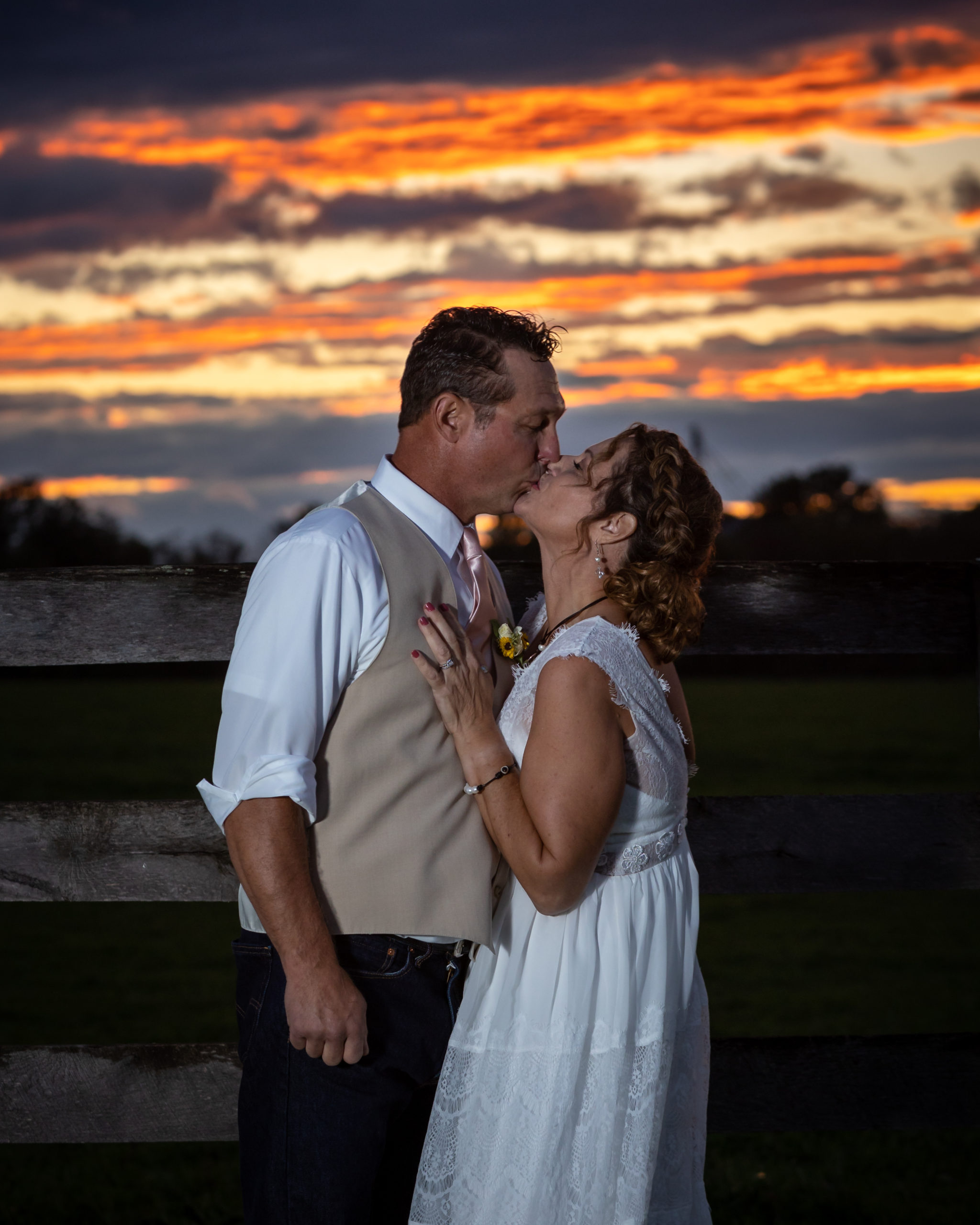 Front page